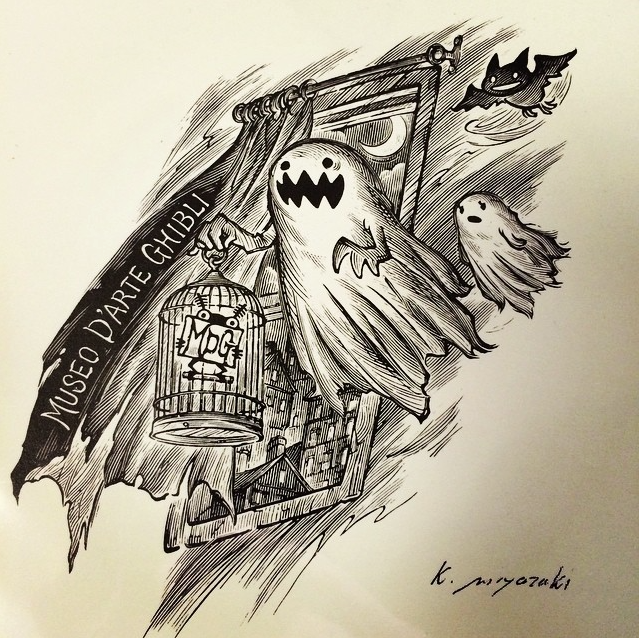 I spaced on doing the drawing for The Mystery Box Giveaway on Friday, my bad! But anyway,  I did a randomizer on the whopping 15 people who entered and the winner is Andrea S. Woo!
For those of you thinking, "Wait, what the what choo talking' bout Willis? Free loot what?"
Those of you who know how I roll,  I am a pretty awesome snail mailer. I am and have no shame in admitting it either. So I did a blog exclusive, reader appreciation giveaway in which I send a small parcel of mystery goodies.  I didn't post about it anywhere other than on beansandink.com and a mild Facebook teaser but it went over the head of a lot of people.
I do this kinda thing pretty often and they're never exclusive to a particular social media platform. You just have to follow in those spots and keep a sharp eye.
Congrats to Andrea! Thanks to everyone who participated and follow along.
xo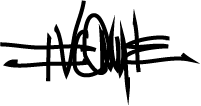 art by Keisuke Miyazaki  – thanks to Jennie R. for sending it to me <3