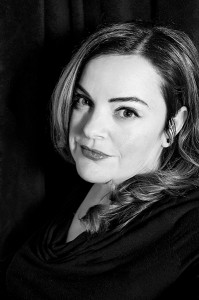 Currently a resident of the coastal California wine country, Ivonne Carley remains close to her Southern California roots and Mexican heritage as the voice and focus of Beans and Ink, her multi-faceted outlet for life, love and art.
Her penchant for knives has finally made its way into her repertoire of artistic medium with a current focus on paper-cutting and silhouettes designed to connect all things in the planar depths of simplicity and nobility.
When not poring away at her scalpels and inks, Ivonne spends her time taking care of her family, capturing her adventures, waiting for Halloween, and developing her keen Trucker's Vocabulary – all while honing the immeasurable revenge only befitting a Scorpio.
All photos and art in this blog are the property of Ivonne Carley unless specified otherwise. If you wish to use or reproduce any of its contents or have any questions, please email her at beansandink@gmail.com.